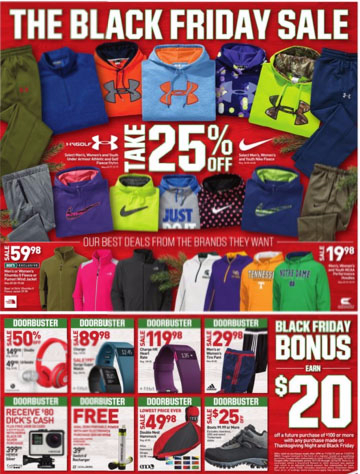 Stop by and shop our Black Friday Sale and enjoy huge savings on great items. 
Prices, promotions, styles and availability may vary by store. See sales associate for more details. 
*Stores close at 2AM and reopen at 5AM Black Friday. Additional state and local store hour restrictions may apply. Please check with your local store to confirm Black Friday sale hours.
Ends today